Water Treatment & Purification
Water Treatment & Purification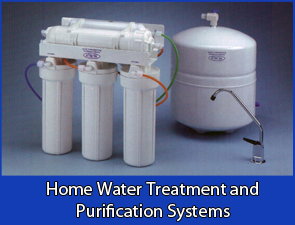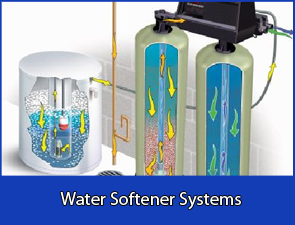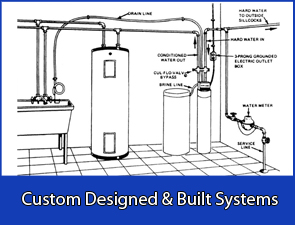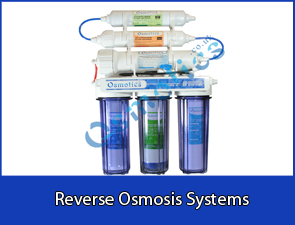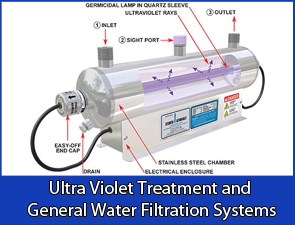 Water Softeners & Water Filtration Systems
A water softener system from Consolidated Water can provide your home or office with soft, clean and quality water whenever you need it. Since 2007, we have been providing Burnet and Central Texas residents of the hill country with custom water softeners, water filters, reverse osmosis systems, ultra violet treatment systems and water filtration and purification systems. Our products are high grade, top quality and meet or exceed all industry standards.
Discover why many Texas residents prefer water softeners, filtering and purifying systems from Consolidated Water
We don't install water softeners from Home depot, Lowe's, or any other big box home improvement store. Instead, we build all our water treatment systems to be high quality, reliable, and at a price you can afford. We hand select the best components to utilize when we are building a custom water softener or water treatment system for our customers. This way we can ensure that you can obtain the following results:
• A good flow rate
• Quality water
• Reliable equipment
• Excellent customer service
Discover the many benefits of having a water treatment system installed!
In addition to our water softeners, we build customized Water Filtration Systems, Reverse Osmosis Systems, Ultra-Violet Systems, Combination Systems, and systems to remove Hydrogen Sulfide (that rotten egg smell!), Iron, and bacteria. We also sell bulk potable water and R/O water by the gallon. We KNOW water and can help you with any other water quality issues you may have!
Whatever type of water treatment system you need for your home or business, we will guarantee that it will improve your current water condition. In fact, you can expect many of the following added benefits when you allow Consolidated Water to take care of your water quality needs:
• 15% or more increased value of your home
• Save up to 75% on house hold cleaning bills
• Eliminate the need to purchase bottled drinking water
• Life expectancy of your clothing can increase by 25-30%
From our office located in Burnet, we service a wide array of areas throughout the Central Texas Hill Country and Highland Lakes. Our service area includes, Burnet County, Williamson County, Llano County, as well as other counties in Central Texas.  Systems, Filters, Repairs, Maintenance or Bulk Water – we deliver! We also service many towns and cities in Central Texas that include but are not limited to:
• Bertram
• Burnet
• Horseshoe Bay
• Marble Falls 
• Llano 
• Leander
• Cedar Park
• Kingsland
• Liberty Hill
• Granite Shoals
• Highland Lakes
Contact us and request a consultation today on how we can improve YOUR water issues.
---
Call us at (512) 756-2100 or Email Us and schedule a consultation today!